… I have no one with whom to make that Adventure Trip planned long ago and we were paralyzed, we do not want to break our comfort zone, we look and we do not dare to take that first step that will be our jump for the organization and to be able to Travel Single, a long awaited dream.
… Being afraid of loneliness, something happening to me while out of my comfort zone, getting sick, losing myself, and if I am a woman, surely you think I am more vulnerable …
SINGLE TRAVEL AT FUENGIROLA
Traveling Single generates a state of habitual Anxiety that paralyzes you and does not let you enjoy an unparalleled experience … the human being is anxious per se, but that is not an excuse for not being able to make your
alone.
---
Making a Journey in Solitarius represents a Huge Personal Growth
---
When we travel alone we tend to meet again with "us themself" and we will generally get many pleasant surprises. Surely we can be distressed, but it is a passing state, and being in contact with another culture, language, aromas, makes everything very exciting and the gaps will be filled with these new sensations.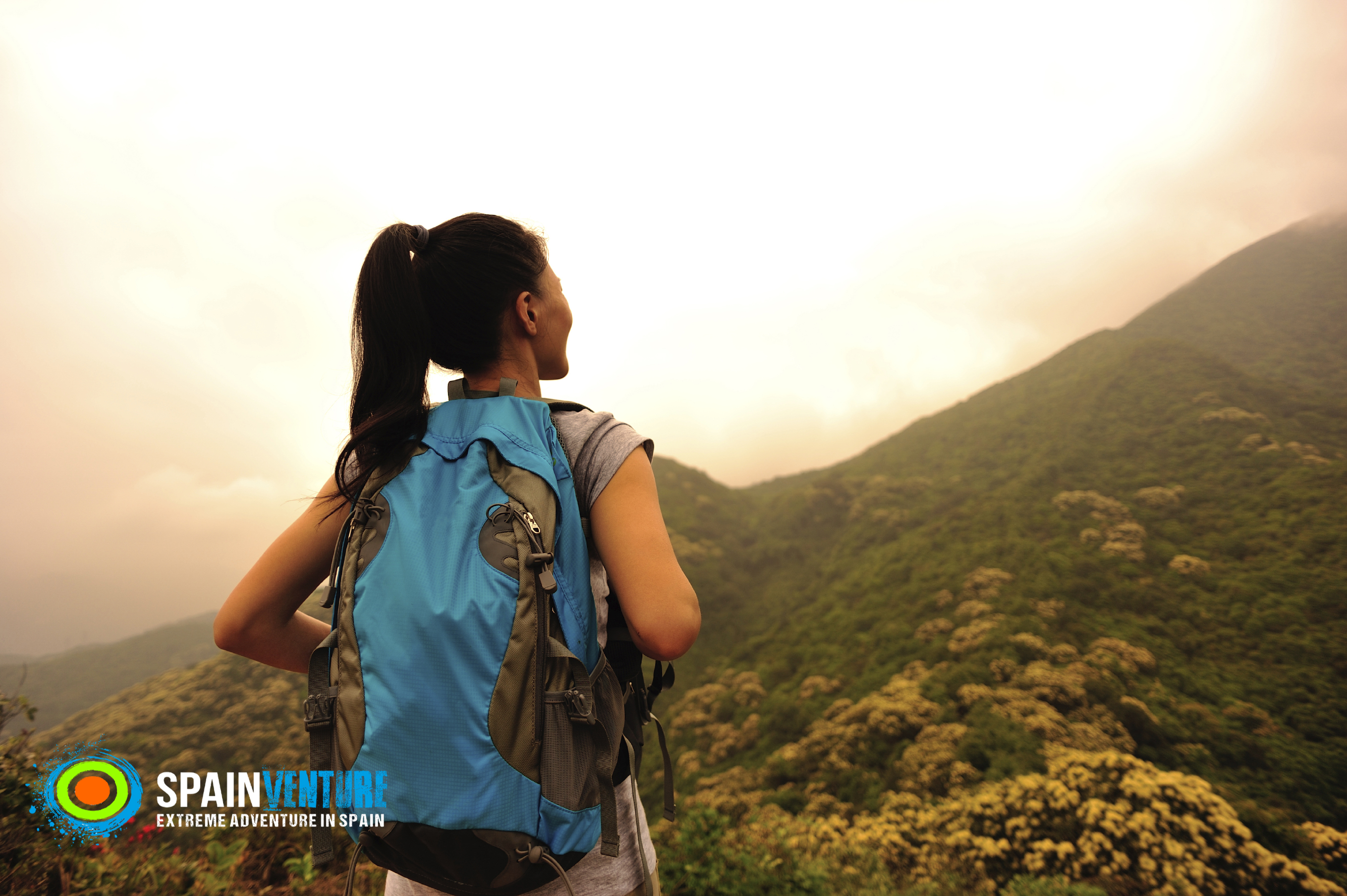 There is a myth that has been installed over time that says that the "Fear of Singles Traveling" is a gender problem and that it mostly affects women, but the data indicate that the male sex is the one who dares least to this type of Adventures Singles Travel "Simple and everyday things -Food, Accommodation, Loneliness- may seem like a world" and the tendency is to drown in a glass of water. Male sex is much more dependent and conservative, the ego does not allow them or decreases the ability to ask for help …
Women, in this macho world that we live, are more independent and decisive – they manage to overcome their fears and blockages – being able to arrange and enjoy their Single Adventure Trip.
LET´S BE POSITIVE AND LOOK FOR THE ADVANTAGES
You can Diagram an Adventure Trip according to "Your" personal tastes.
     You do not have to agree on anything.
You will be free to do and undo.
     You don´t run to meet schedules.
You will develop social skills that in a group you would not even realize.
     You start to relate more easily.
Your occasional friendships will grow exceptionally.
     Your "Circumstantial" friends can be generated at an airport or an excursion.
Your self-confidence grows.
     You learn to manage your loneliness and manage to be safer.
TAKE OFF THE STRESS
The secret lies in being cautious, plan to the smallest detail, such as:
Have the most information about our adventure destination.
Travel with the Hotel already booked, and if possible Adventures & Experiences and transfers too.
Find out about the customs of the city and/or town that will welcome you on your adventure trip.
You should not leave anything to chance.
If you do not dare to go alone, join a trip organized by an Singles Travel Agency.
---
Don´t let the fear paralyze you, use it to keep your Alert during the trip
---
Traveling with a group of Singles can give you greater security and will take away stress, you will have everything organized, even a local coordinator who will take you to each adventure that you will enjoy with the group and discover tourist areas that, surely, you just would not have enjoyed so much.
You can travel with that group of Adventurers, do all the activities together, but you can also ask that your room be exclusive to you.
It is essential to travel with your extended medical insurance to cover the areas of your adventures and, if you use special medicines, take it with you!!!
When we imagine a destination to travel our head, it flies !!!, but in our "Initiatic" step in the Single Adventure, it is always recommended a nearby place, one week at most, to a place that you think you might like very much. Find a destination with a variety of activities, Adventures, Experiences and Cultural, is always better: Being busy enjoying your Single Trip will not leave you free time to "Think about your loneliness "!!!
Traveling Single is generally positive, encouraging yourself to enjoy and live an unforgettable experiences, to mature the idea and then to conceive it generates a highly satisfactory stimulus.
---
Fears are always Grater in Advance, before Traveling, and then slowly disappear
---
The Single Travel will be a very rewarding experience, the exposure to loneliness, will be enriching. The fears and worries will dissipate slowly, you are not alone in the middle of the desert, you can always count on someone in case of need.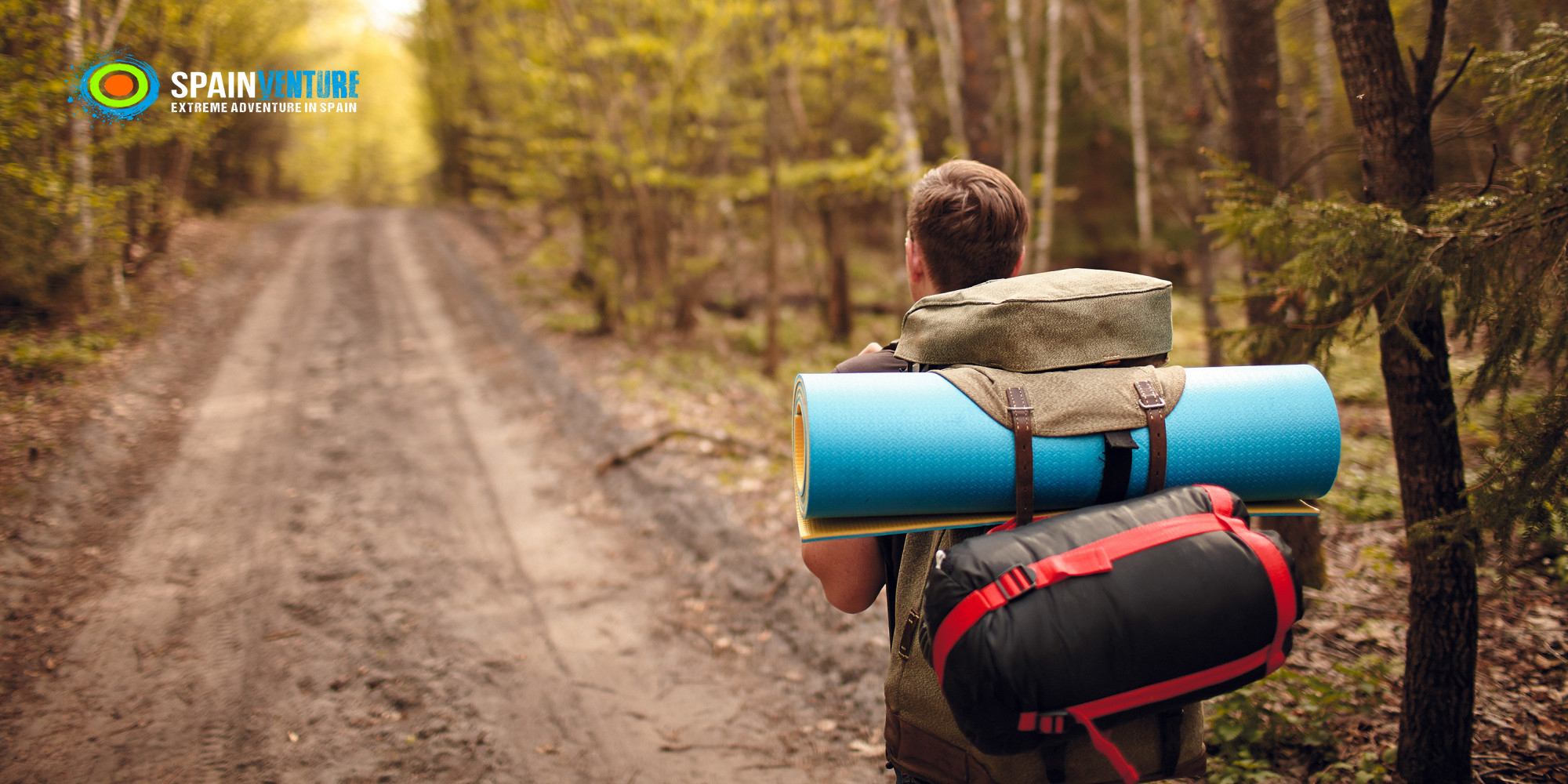 Verónica Boned Devesa writes in her blogSinMapa: "On my first Single Travel had as many fears as I wanted to travel around the world. My biggest fears were to lose myself – because I am the most disoriented on the planet – loose my money, not knowing how to move – in cities or between cities and countries – to be robbed and even to harassment by men. "
To face these fears decided to stop listening to all those people who had never traveled Single and yet they told me it was dangerous, then I made sure that my return ticket "home" offered the possibility of change, so I could go back in case I don't enjoy my Single Trip.
Finally and to close this post …
If you are afraid or feel insecure:
Try to imitate the way people dress at the Adventure Area, so you don't stand out so much and look like a Tourist.
Try to reach the destinations always if possible in the morning: This small detail can generate an extra cost.
Scan your passport in case you get lost.
… And for the girls a trick that was given to me by some Customers who made a Single Adventure Trip "They used False Wedding Alliance … moments with heavy boys were avoided."
The post is over, now it's time to travel and enjoy your loneliness !!!