The year 2020 showed us that life is an adventure, and that is why we must live it intensely, not leaving for tomorrow what we can do today: is a concept very different from other latitudes, but that Benjamin Franklin knew well when he wrote it at the time – they were other times, a couple of centuries ago – but today we have it very much in force in this "New Normal".
That is why we invite you to apply that phrase with such validity in our days: We can Fly, dive in the sea, know the History, Nature and Customs of the Towns of Andalusia, but above all things we can -and we must- enjoy our free time in contact with the earth, in small groups of friends, family or whatever arises…
---
"…life is an adventure and each moment is unique and unrepeatable…"
---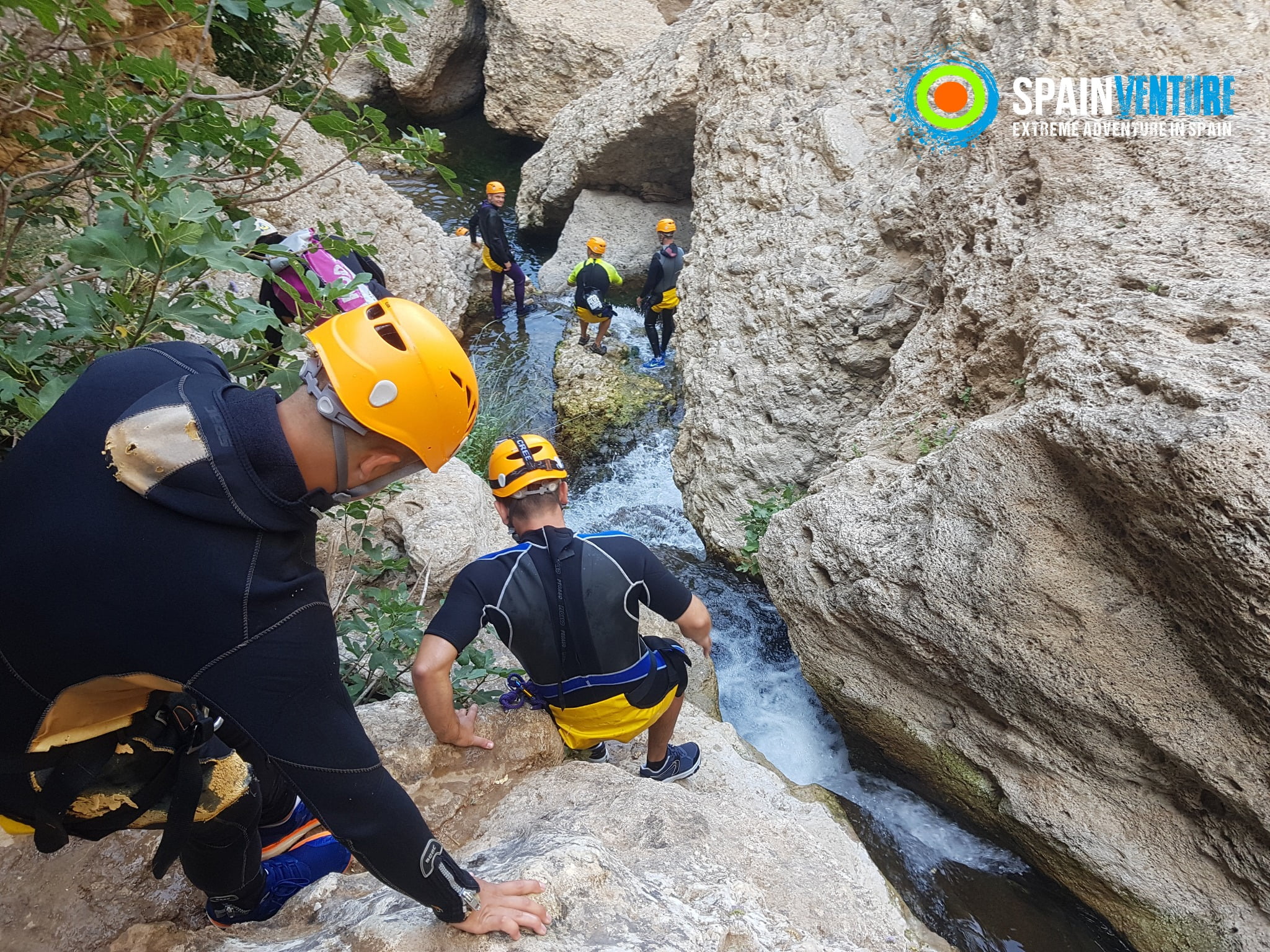 Everything can change from morning to night, we suggest that you leave in our hands the opportunity to help you change and enjoy unforgettable moments in that same period: That each moment be it flying in paragliding or hot air balloon, trekking or canyoning, diving, and in the displacements in the exclusive transports, they are unique and that you disconnect from reality -even if it is only for a few days- and dedicate yourself only to live that life is fantastic.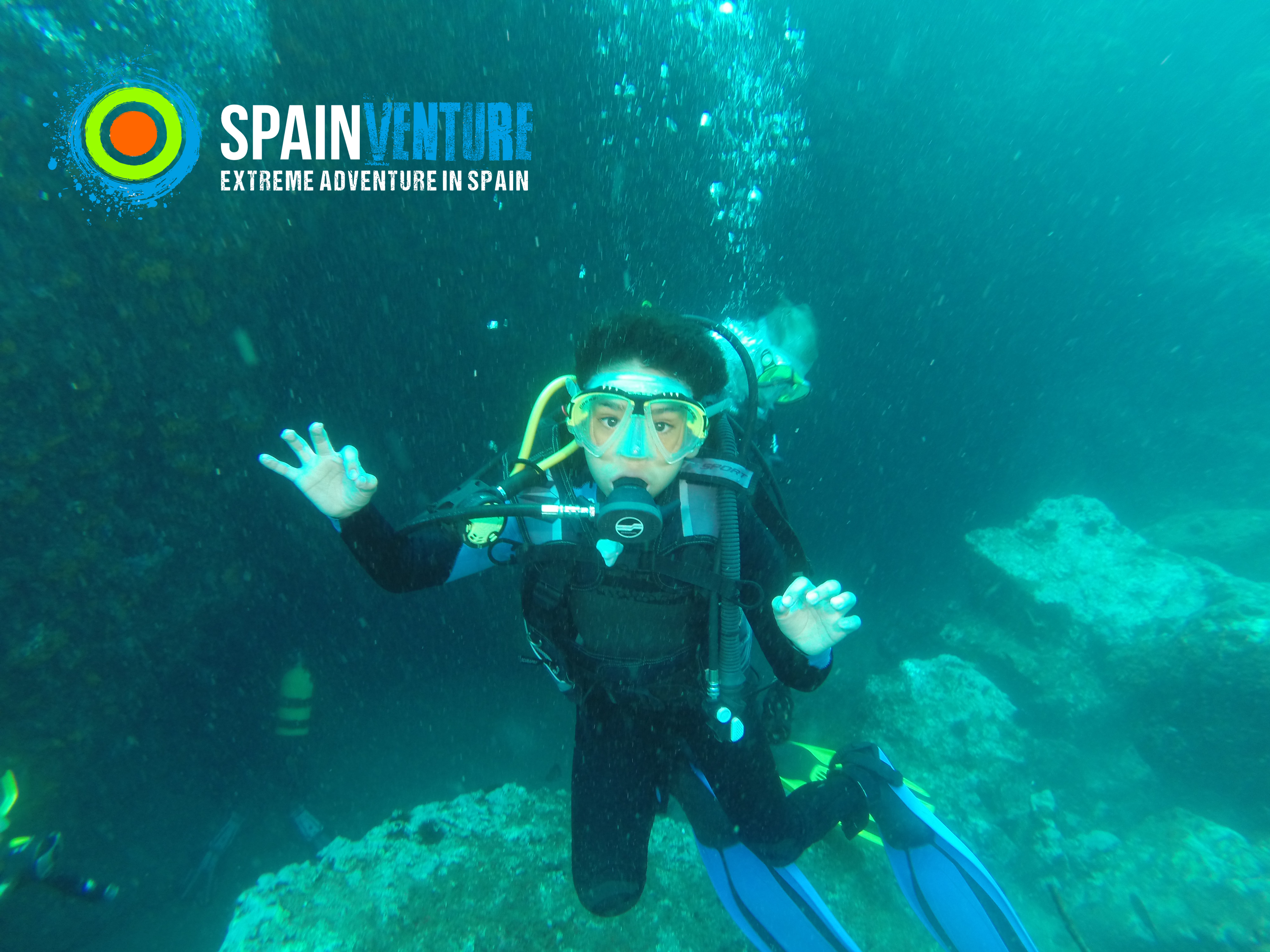 Who would have imagined at the beginning of 2020 that our lives would change so much?, that we would begin to live an unprecedented adventure, that everything would change radically: Your new normal -always following the government's health recommendations- must be to live fully: life is an adventure and each moment is unique and unrepeatable.
Every step you take should be fully enjoyed, more than before: that positive energy will fill you with energy to live more fully, contact with nature and an adventurous vacation will fill you with happiness to face this new normal.
---
Stop, think and act … life is an adventure, live the adventure of your life fully.
---